Community of pre-seed startups
Here for you
when you need it the most
Subscribe for early access
Reach your full potential
Find audience
Building for no audience is the risk you don't want to take!
Find investment opportunities
Finding the right startups to invest in, before anyone else is the best strategy to maximize the profit!
Find the tool you need
Being an early adopter gives you the chance to save money and get unmatched support!
Pricing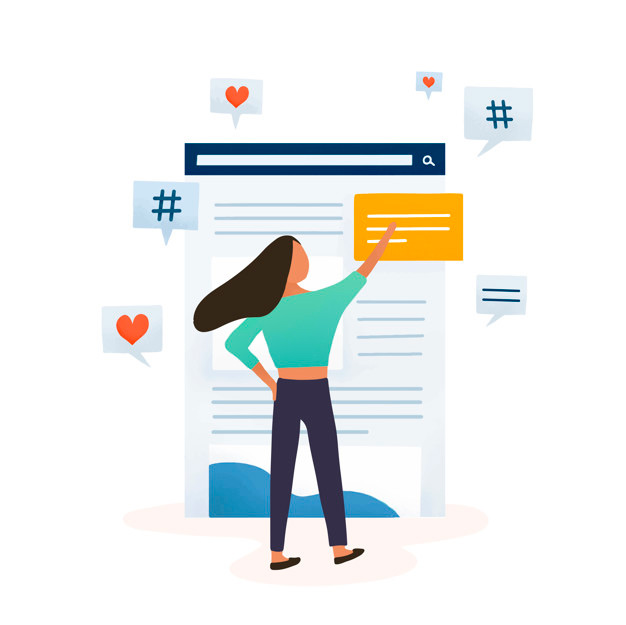 Founder
$49.90 For posting a new product on Released list
$19.90 For posting a new product on Beta list
---
Subscribe now and get %100 discount
Investor
$1499.90 Annual subscription
---
Listing on Investors list
Access to analytics data